Access without limits
Bring raw data in-house to fit your needs. We offer our products in bulk format, sliced so you get the view of the internet you need. Join our enterprise clients who require on-prem data.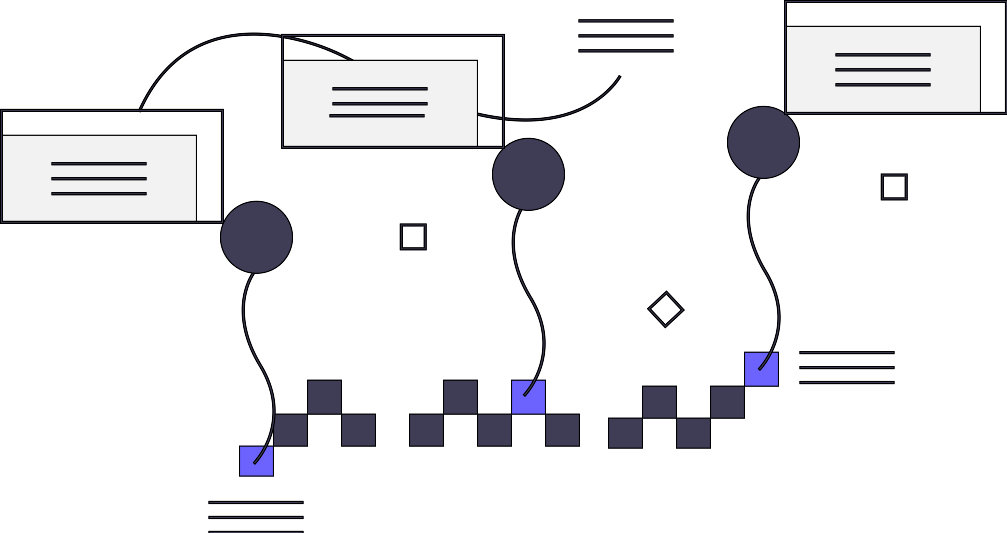 Machine Learning
External enrichments don't play great with machine learning and big data platforms- at least not compared to the performance and simplicity of having everything locally.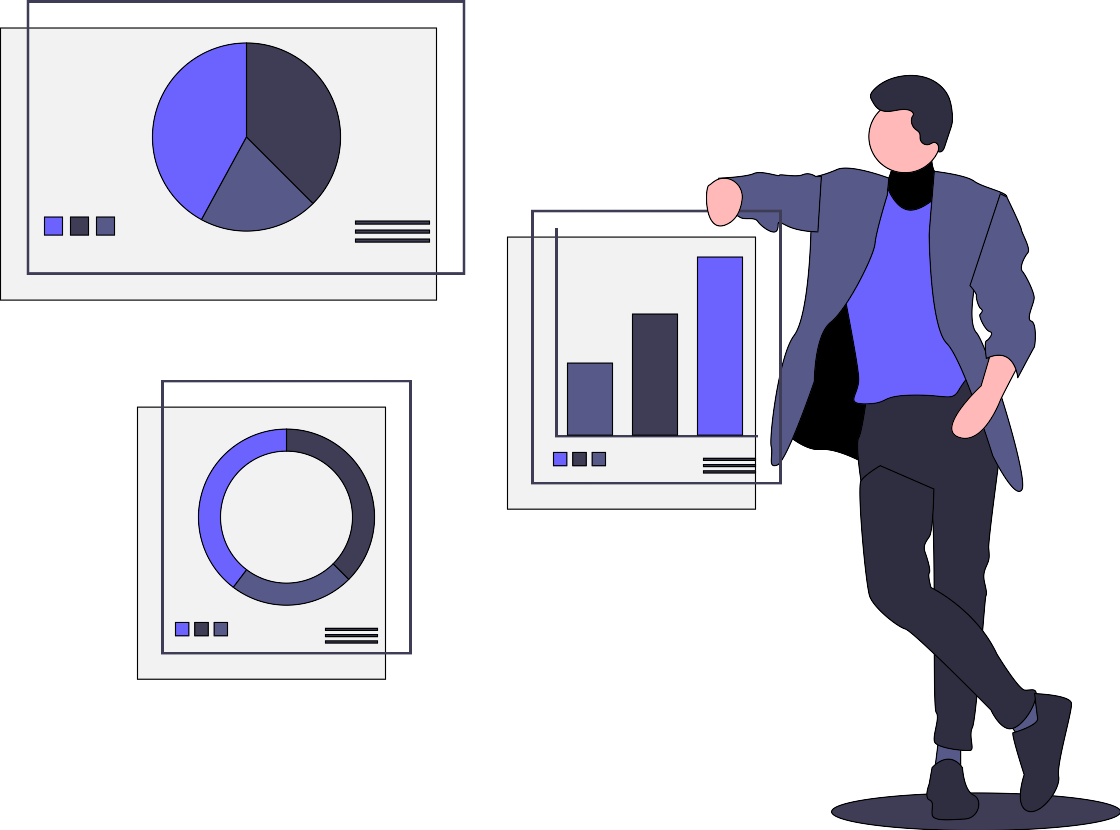 Compliance
For larger clients, on-prem bring a piece of mind in environmental control. Once you have our data in-house you can conform to any existing security policy or compliance mandates.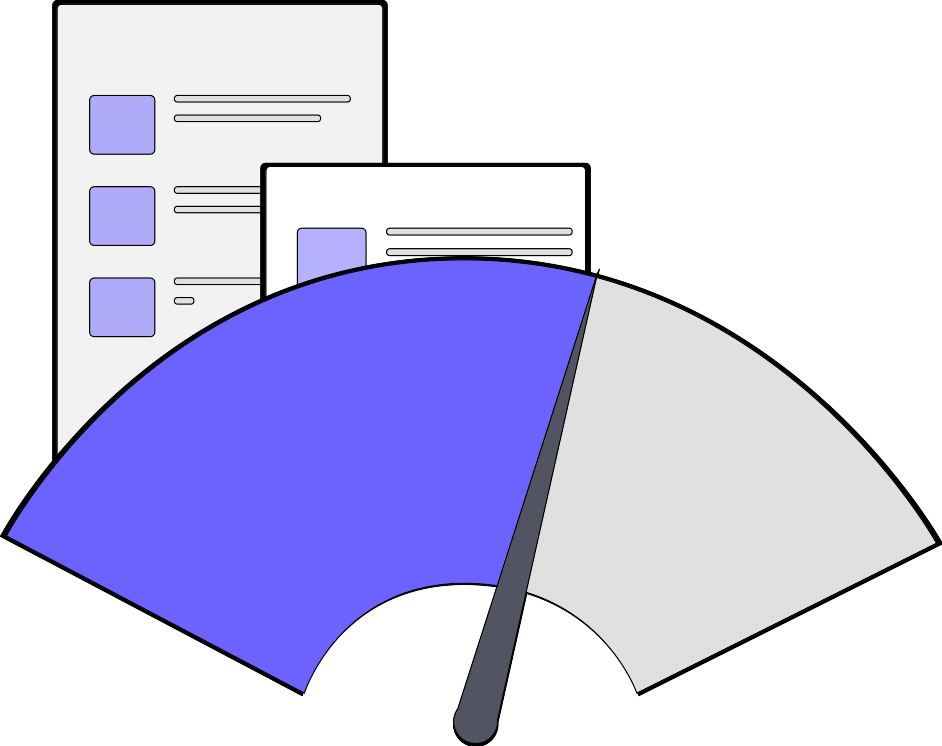 Query Volume
Maybe you need to make unlimited API calls and don't feel like dealing with quotas or authentication. Bring it in house and be our guest!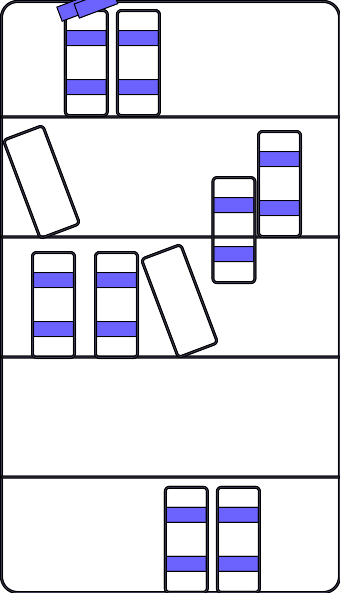 Historical Records
Our API only provides current data, but our feeds go back over a year. If you care about a past moment in time, feeds may be right for you. Historical snapshots of IP context facilitates incident response, remediation, and adversarial attribution.
Feed Offerings
ANon
Attributed and unattributed VPN and Proxy IPs.
---
700+ VPN Services
Daily Updates
New Line JSON
4M-7M IPs / Day
Historical Available
Anon+RES
VPNS plus Residential and other endpoint based proxies.
---
Includes Anon Feed
Residential Proxies
Malware Proxies
17M-21M IPs / Day
Realtime Streams Available
CUSTOM
Other infrastructure types, data fields, formats, and delivery.
---
Commercial License

Delivery format

Streaming
Additional fields
Historical Access Need data in-line for your platform or web application? Monocle provides Network context and client risk insights through a lightweight JavaScript library. View individual device-level risk.
Use
Cases
Visit our blog to learn more about how our clients take advantage of our on-prem data sets.
Get in Touch