Driven by mission
Spur is dedicated to preventing fraud and enhancing security operations. We work on the digital front lines to provide the private sector with the tools and data they need to defend themselves and their customers.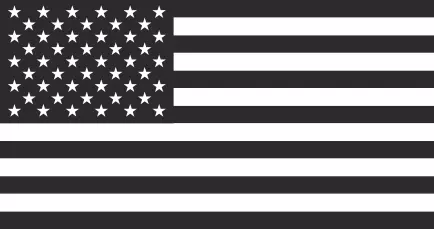 Born out of necessity
No focus groups. No snake oil. Spur products exist to solve technical problems unaddressed or neglected by the security industry. We wasted our time so you don't waste yours.
---

Monocle
Zero Trust Captcha
A passive, lightweight JavaScript plugin to detect residential proxies and bots. Build your own zero-trust perimeter in-line.
---

API
IP Enrichment
The high performance Context-API provides IP lookups on-demand suitable for any event enrichment environment.
---

Feeds
On-Prem Bulk Data
Use raw data to achieve the performance and scale you need within your own fraud and risk platforms.